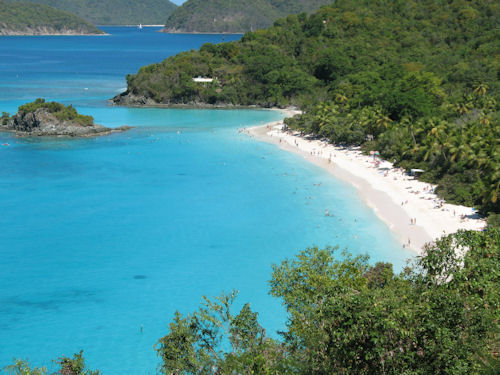 Stunning St. John Villa Rentals
Your dream vacation might be found in a charming cottage, a beautiful moonlit beach, a castle on a mountain, or at any one of our wonderful St. John villas and condominiums. Many of our rentals also include air-conditioned bedrooms, spas, pools, and wireless internet.
Visit our St. John Villa Rentals page to explore all the unique and luxurious rental locations available for your next island getaway!
Celebrate Your Special Event on St. John
St. John's tropical backdrop, warm weather, and never-ending sources of fun make it the perfect destination for any occasion. That's why so many people choose to celebrate the momentous occasions in their life like weddings on our breathtaking island. You'll also have plenty of space for everyone thanks to the many St. John villas available.
St. John is the perfect location for:
Honeymoons
Anniversaries
Birthdays
Family Reunions
And much more!
No matter what you're celebrating, we can help you plan your trip to make it an event you'll never forget!
Contact Us Today to Plan Your Next St. John Vacation!
You can use StJohnTour.com to plan your next all-inclusive St. John vacation right from the comfort of your own home. We'll help you get set up with everything you'll need including lodging and activity scheduling. Best of all, visitors from the US won't require a passport. Simply bring proof of citizenship and you'll be ready to enjoy your relaxing stay.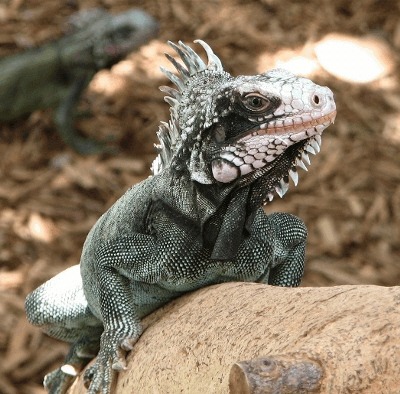 Site last updated November, 2022
..and then...

"Ah!! Vacation!"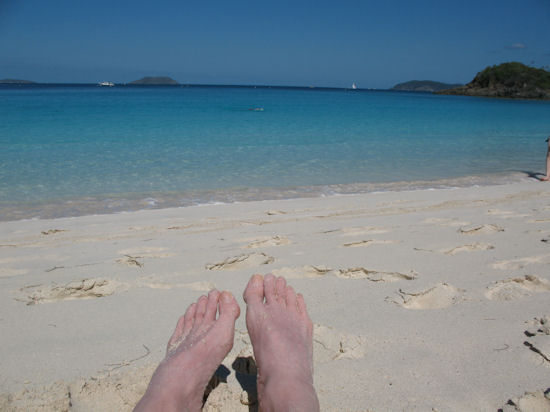 _______